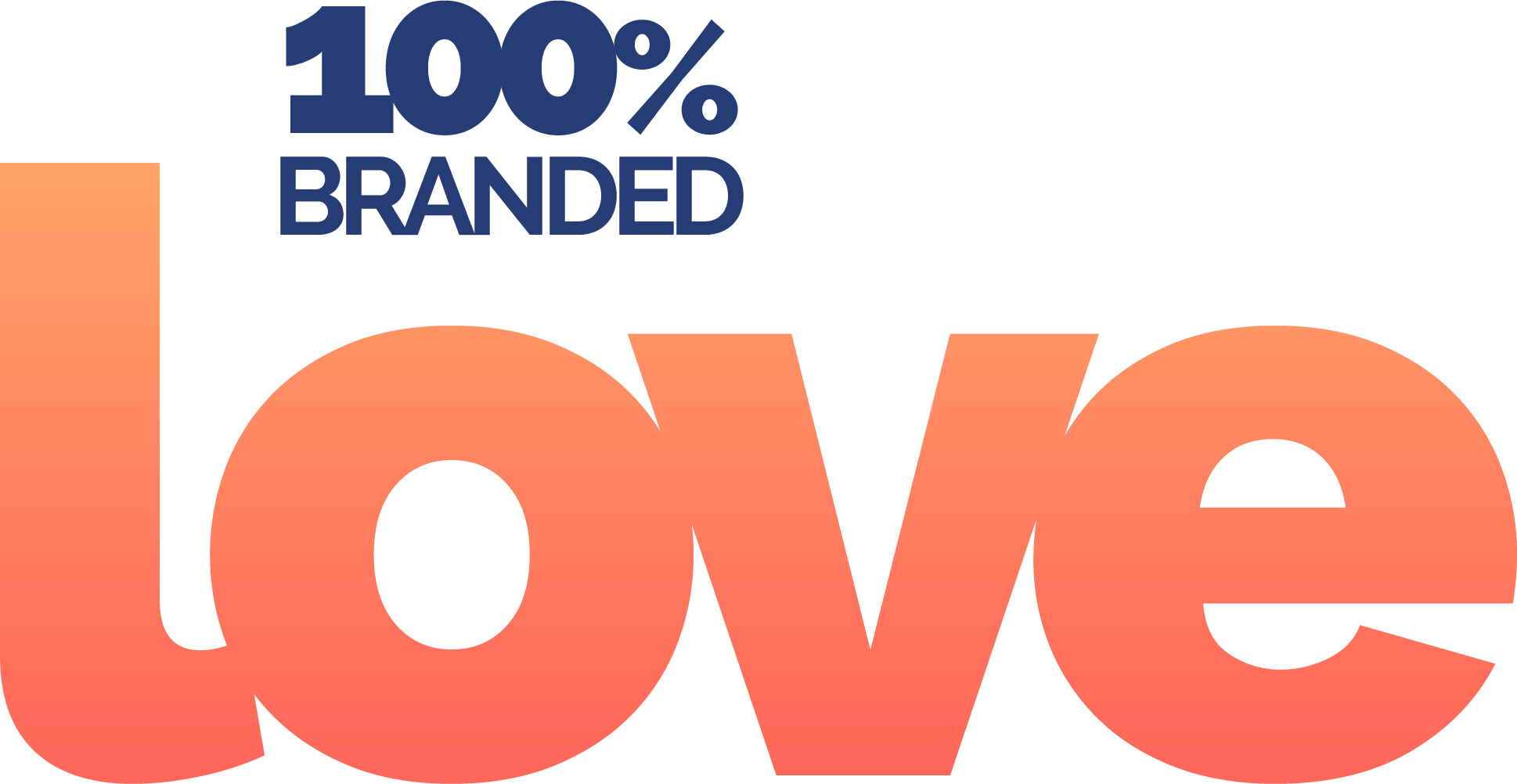 Great brands ignite the imagination at every touchpoint to drive results. The experience is a calculated orchestration of strategy, imagery, message, and empathy. It's the harmonious balance of left and right side thinking.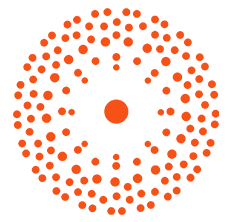 ART DIRECTION
Branding & Identity Design
Interactive Design
Campaigns & Digital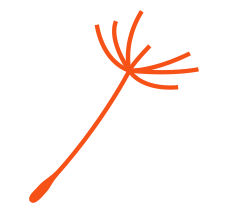 UI/UX DESIGN
Visual Design
UI/UX Assessment
Specs & Style Guides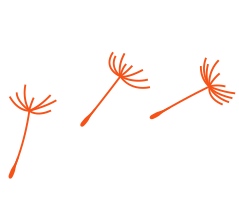 CODING
HTML 5
Bootstrap
Rapid Prototyping via code
i build brand experiences people value.
Research, strategy and know-how is more than my foundation. It's the pathway to creating a sustainable and competitive advantage.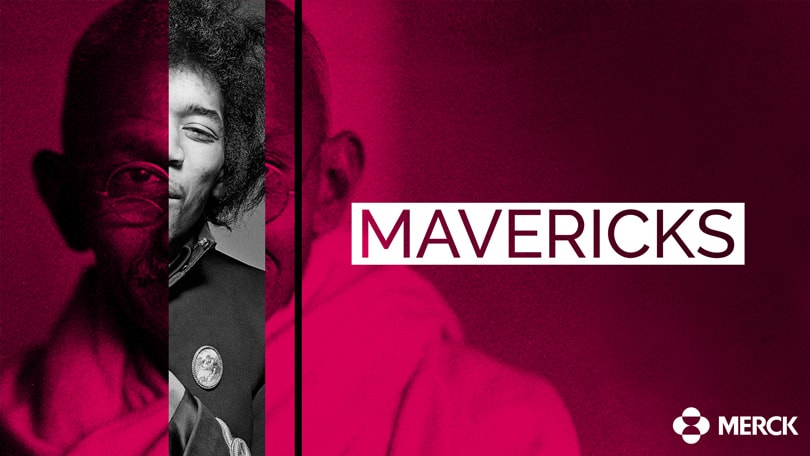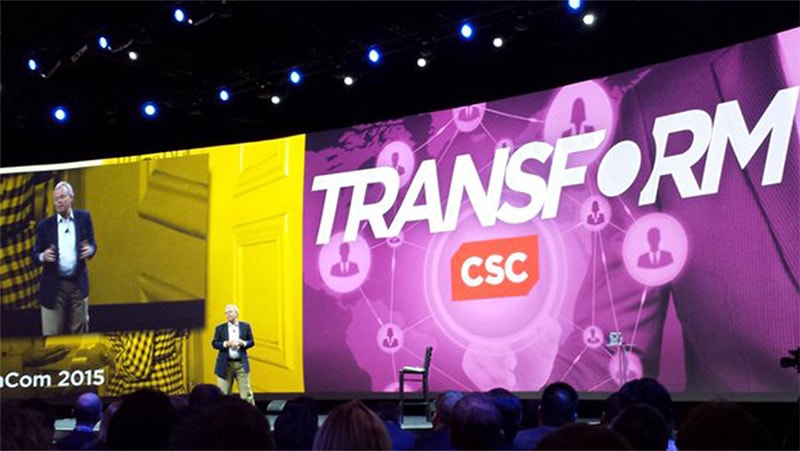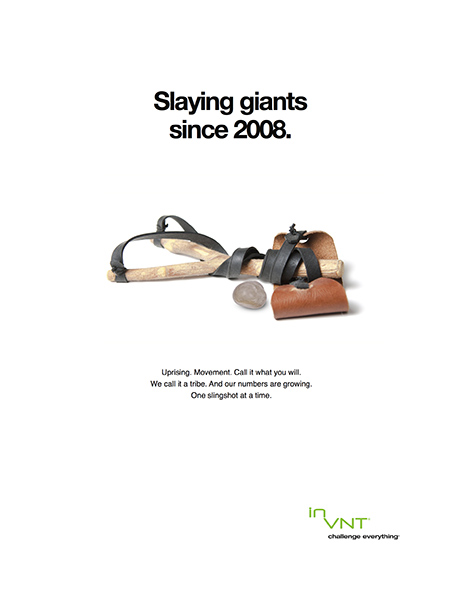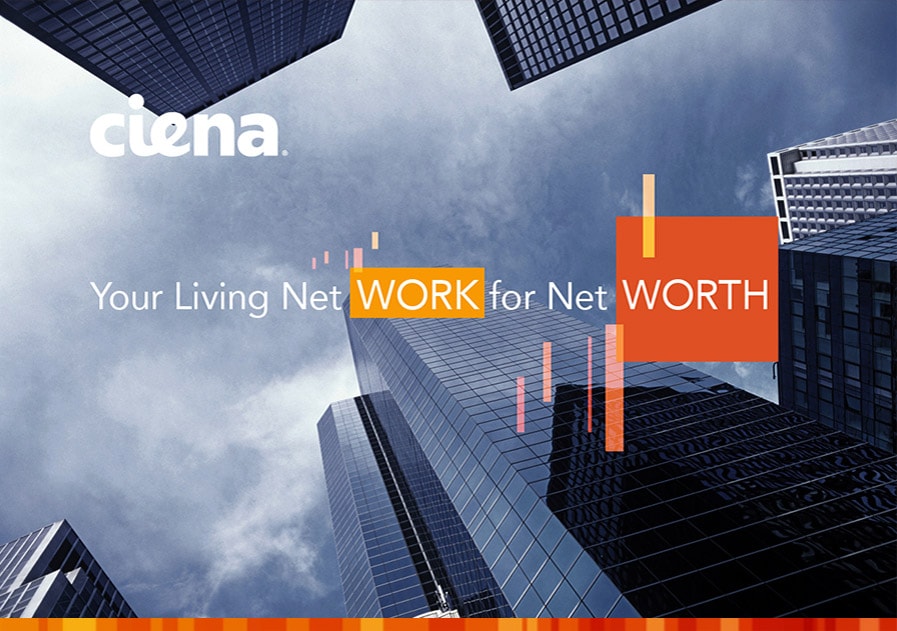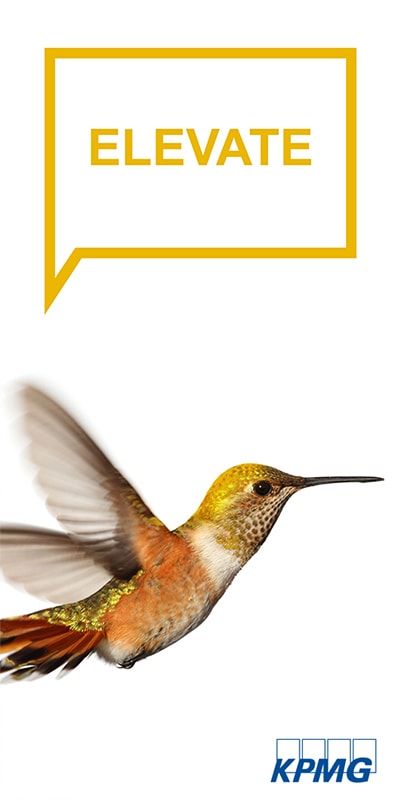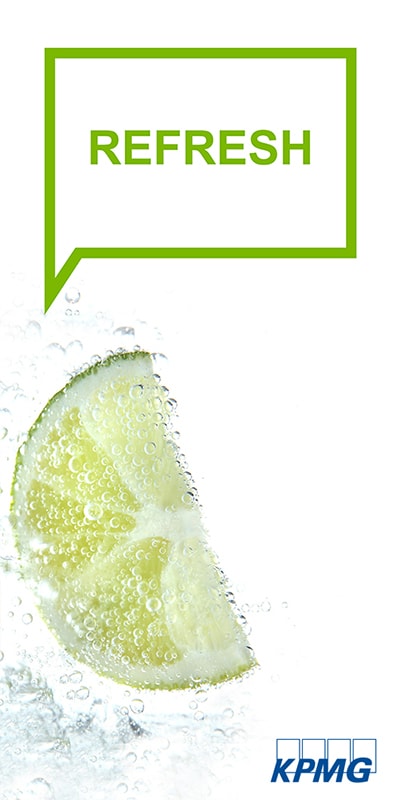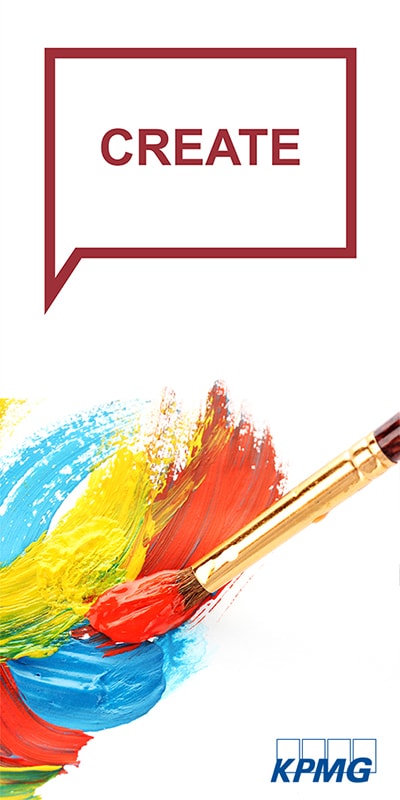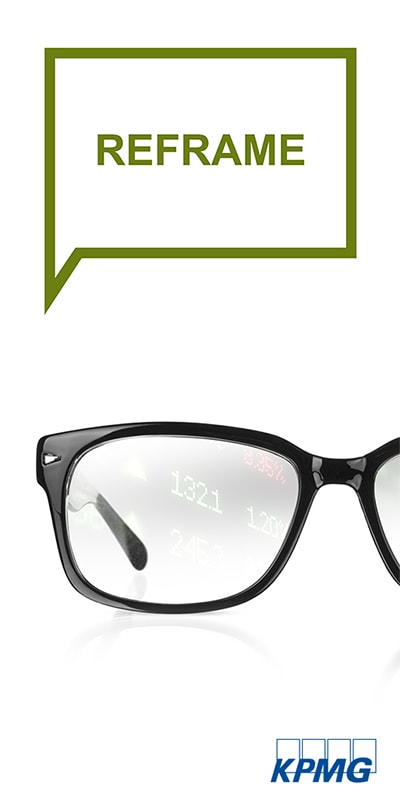 I work with companies who share the same passion and belief in doing work that's beyond the ordinary.
My focus is helping your business grow faster through visual branding and intelligent solutions.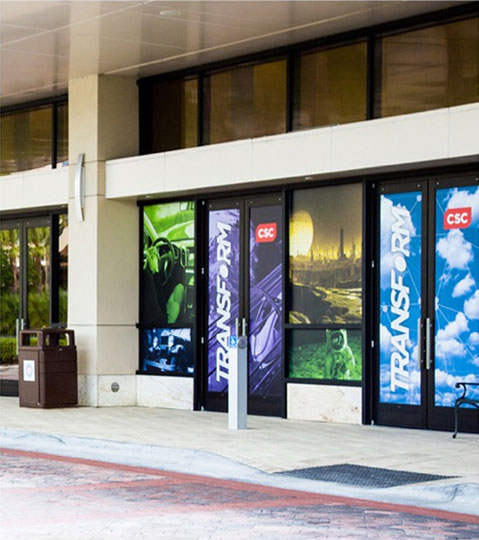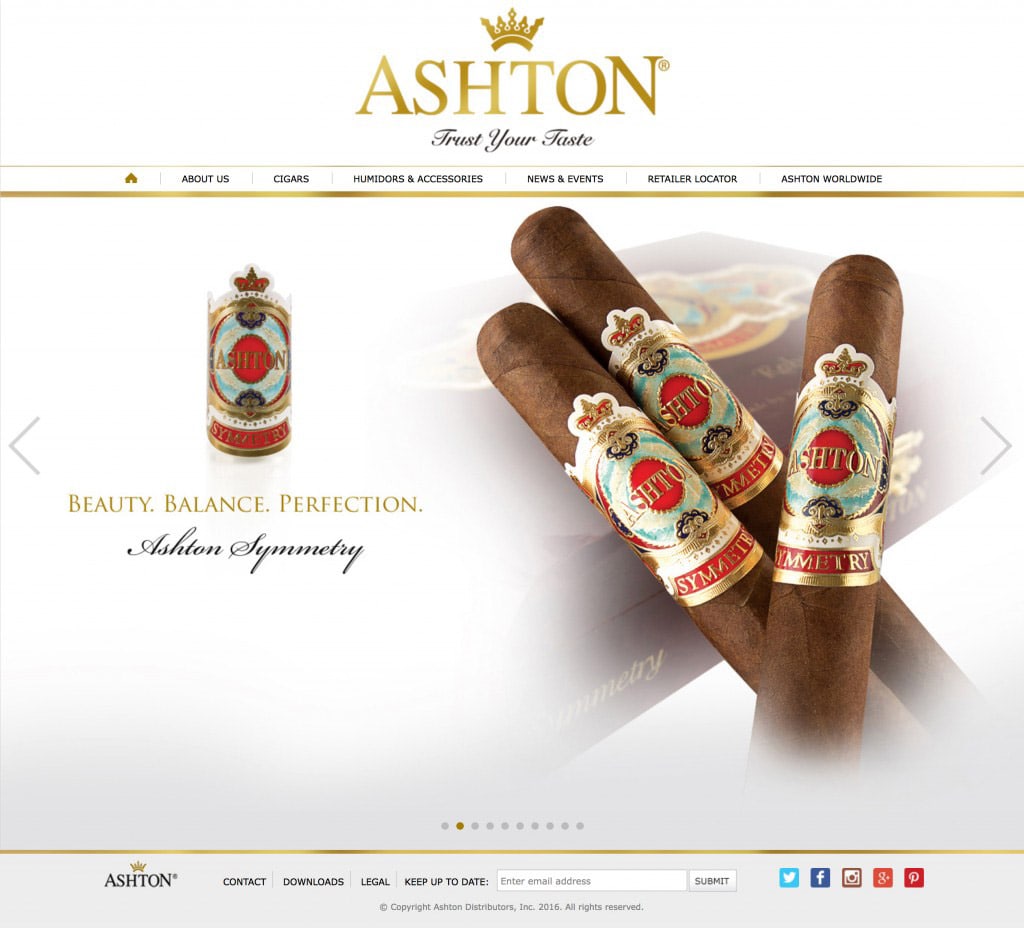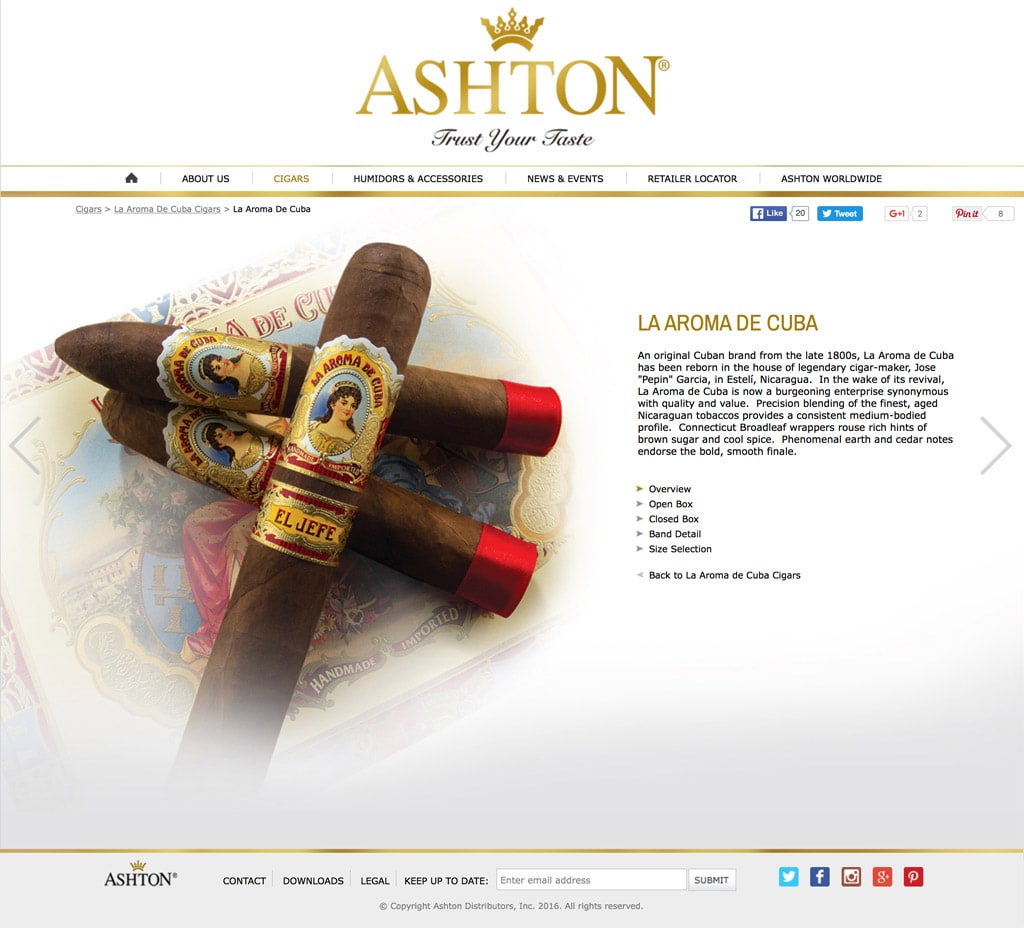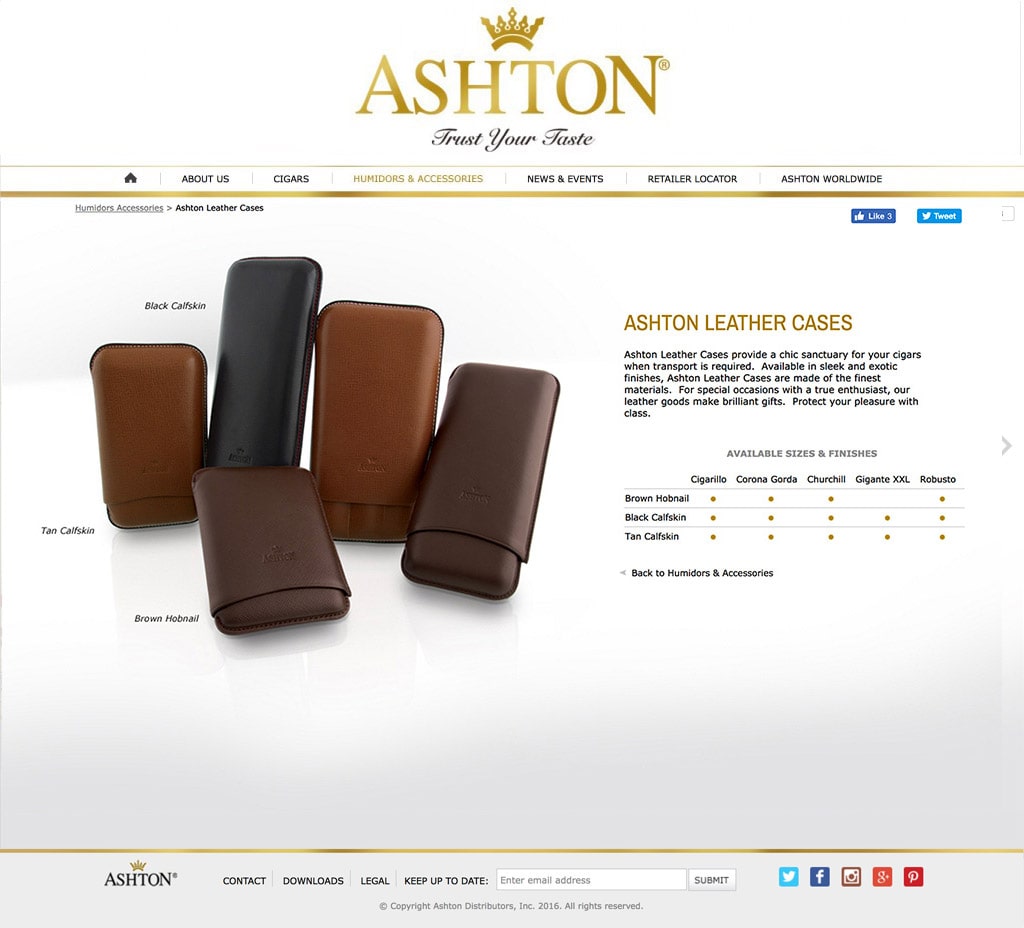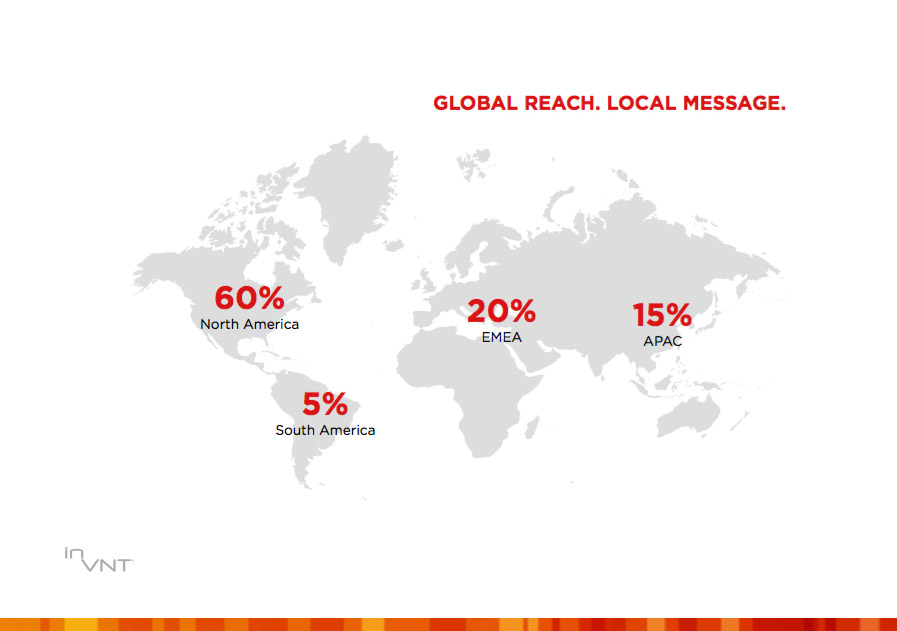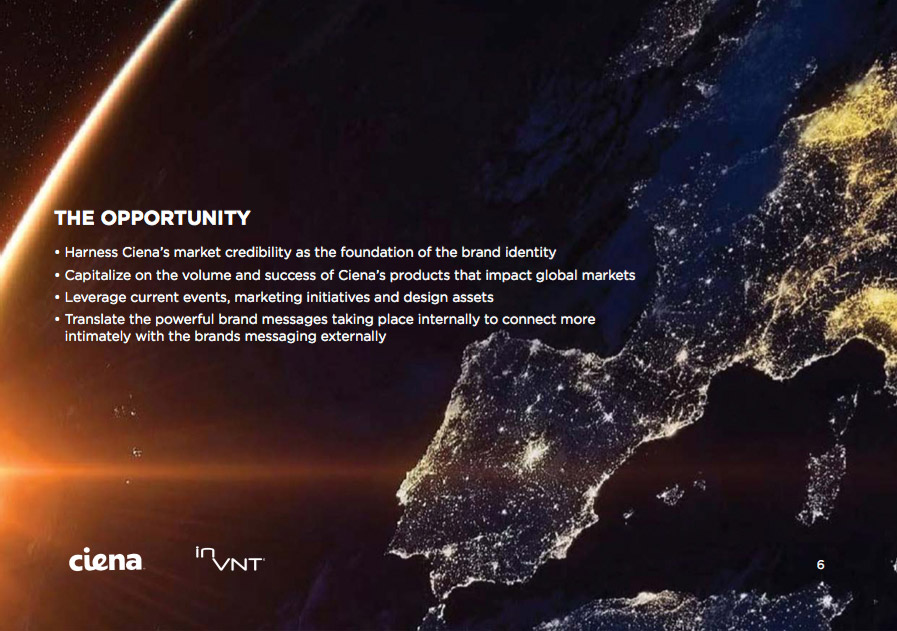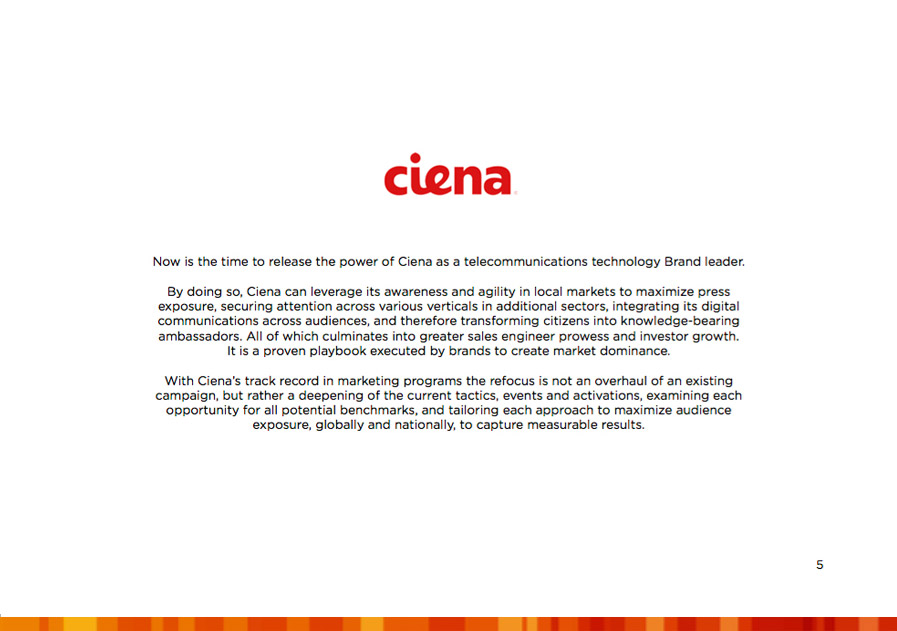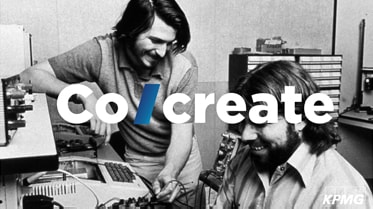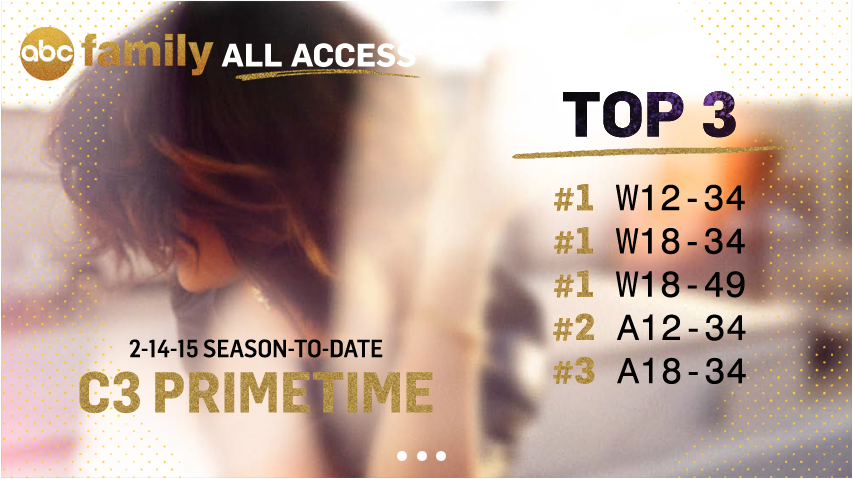 powerful brands connect through stories.
Visual storytelling has the power to capture attention and warm the heart. The right balance of color, copy, visual cues, and imagery influence perceptions, evoke emotions, and inspire action. When the message is relevant, it shows the audience you understand them and their needs. My goal is to deepen those relationships on all levels of engagement.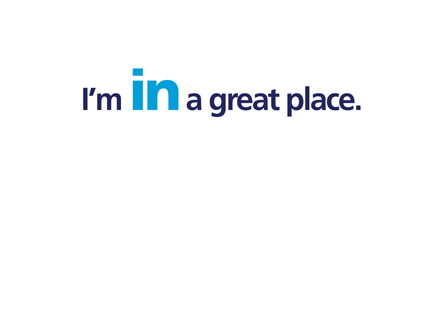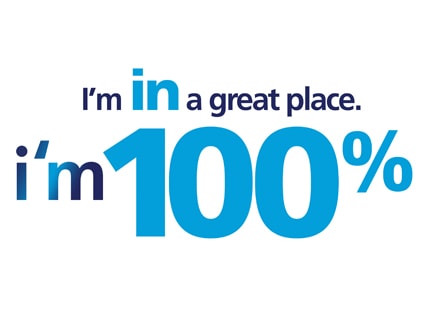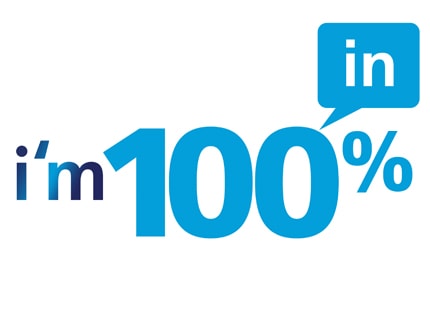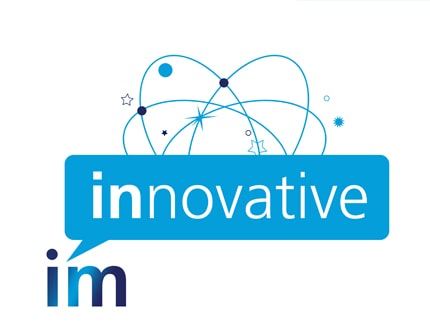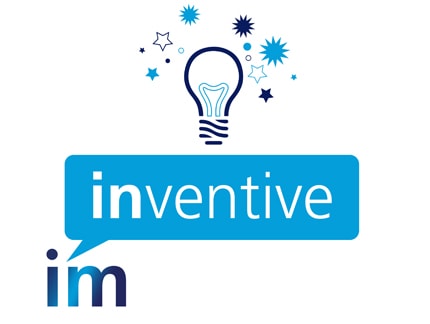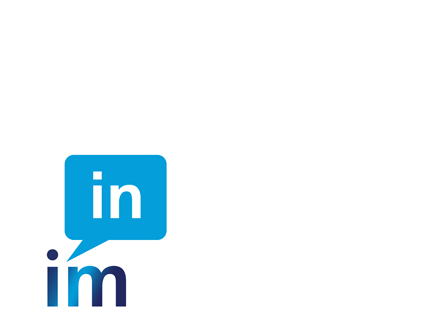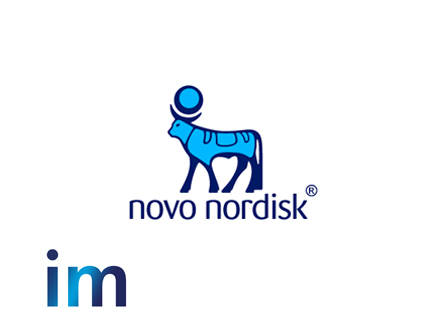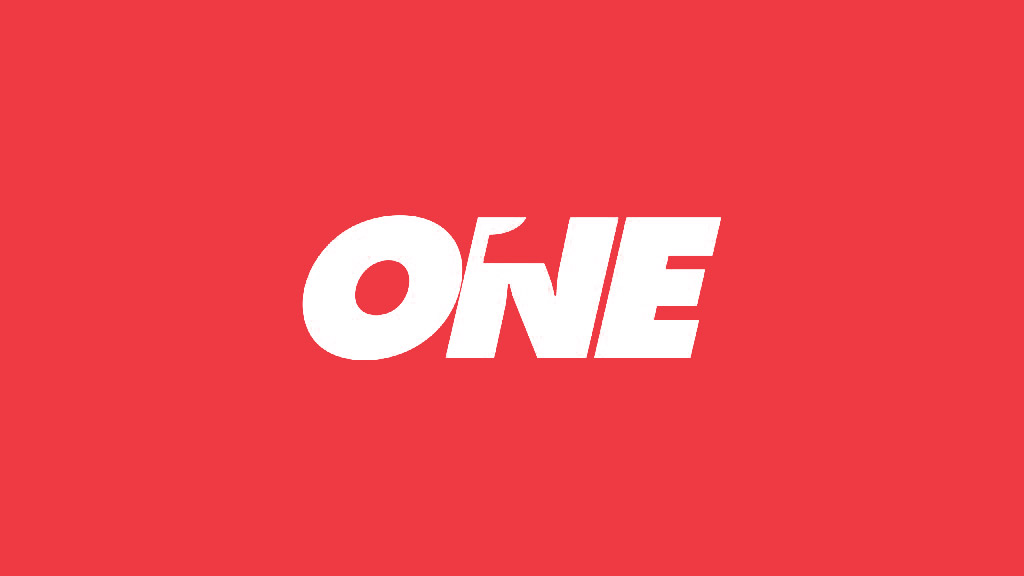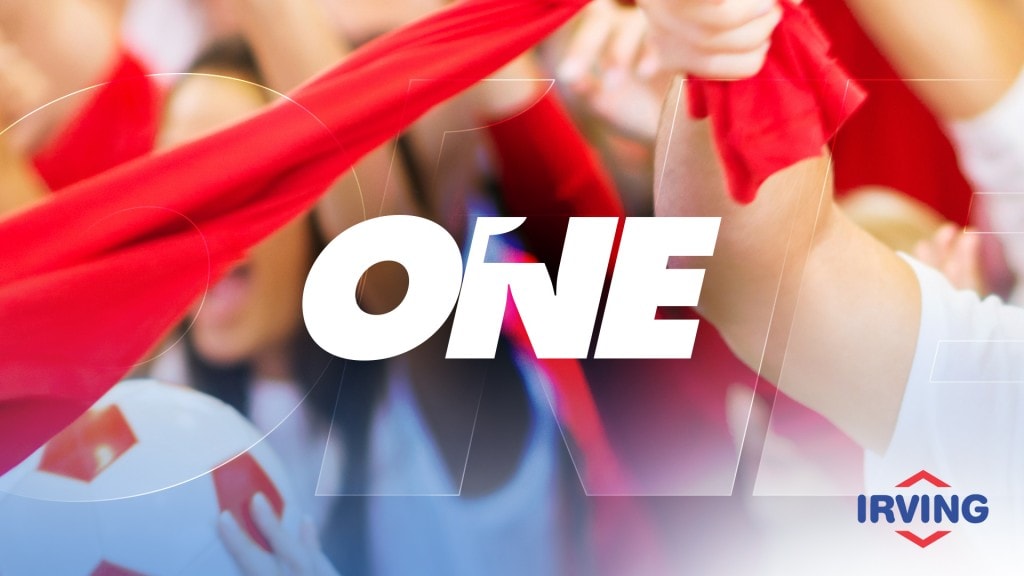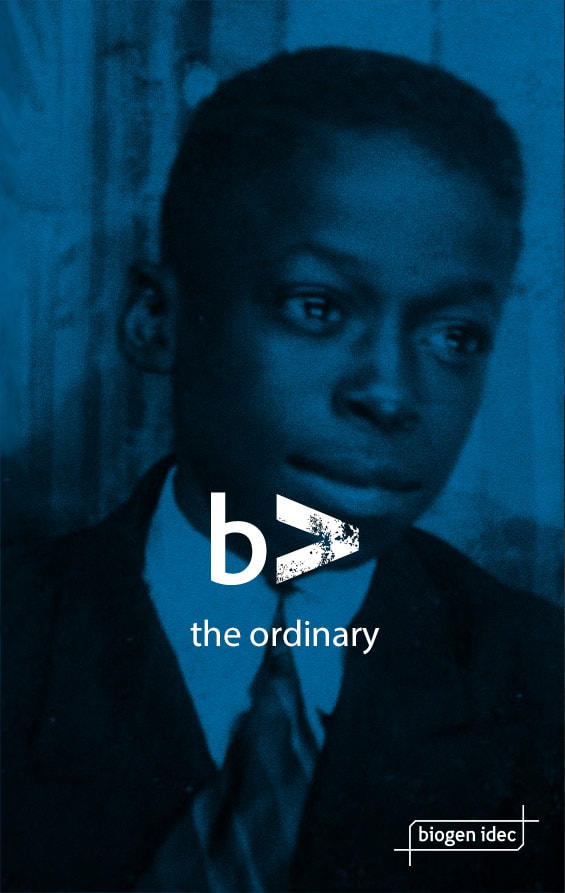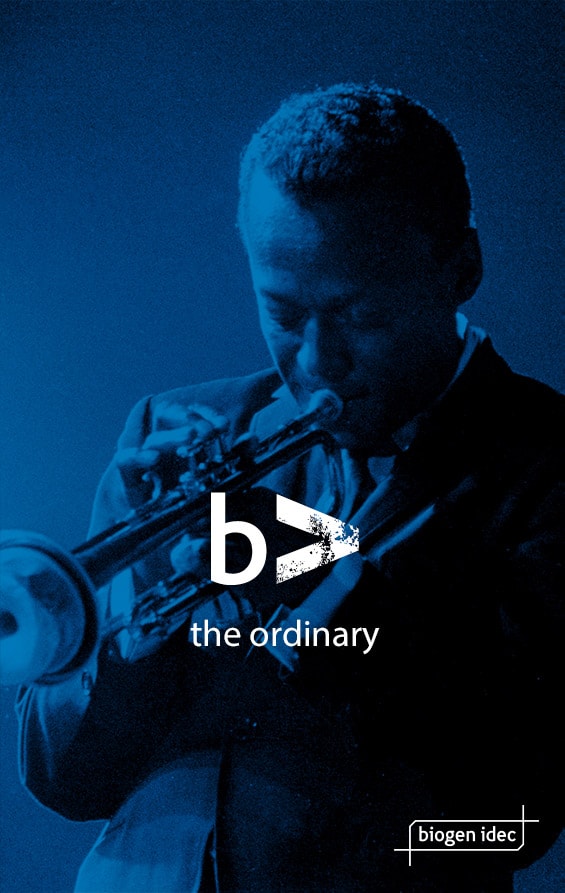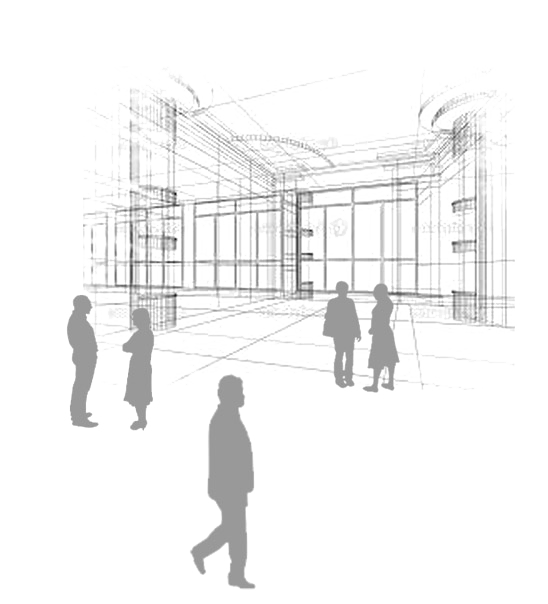 authenticity is rare.
Building brand authenticty is about creating experiences as unique as the brands people love. There are no short cuts, no templates, or stock images that can replace well-crafted campaign that consumes curiousity. It comes down to putting pencil to paper and being unafraid to create something never imagined. When it happens, the brand encounter becomes multisensory and resonates with people because it's genuine. Honest brand experiences build lasting relationships.